As one of the most popular champions in League of Legends, Ahri enthusiasts have been clamoring for some sort of update for the Nine-Tailed Fox for quite some time now. After a year of waiting and teasing the player base, Riot Games has finally unveiled the new Ahri changes for all to see in her upcoming art and sustainability update.
With a shiny new set of tails, Ahri is boasting some fancy visual effects in this update that make her abilities a lot easier to see, whether you're trying to hit the perfect Charm on an enemy or dodging her deadly Orb of Deception in the laning phase. Her nine tails are also getting a revamp with a new system that changes based on whichever inputs the player applies at a given time.
Her champion model has also been changed to reflect her current position in Runeterran lore, with an updated costume based on the New Dawn animation and the Ruined King video game. She'll even have several new quotes to show off her journey across different regions, including her adventures alongside Yasuo and the rest of the motley crew in Ruined King.
Some of her older skins are getting updated splash arts too, which are now just as impressive as her current-day skins. Here are all of the new splash arts in 2023.
Challenger Ahri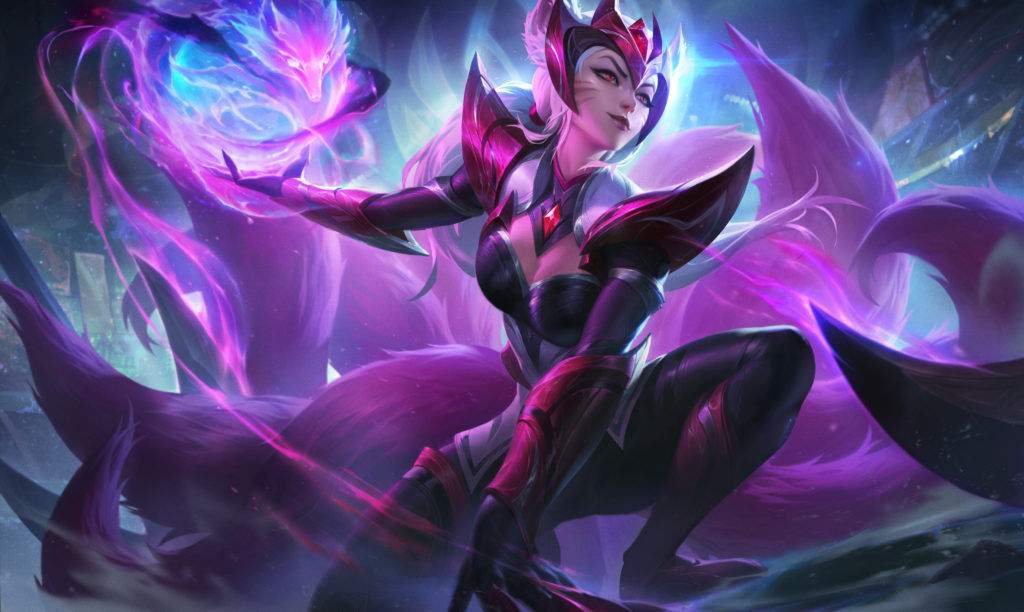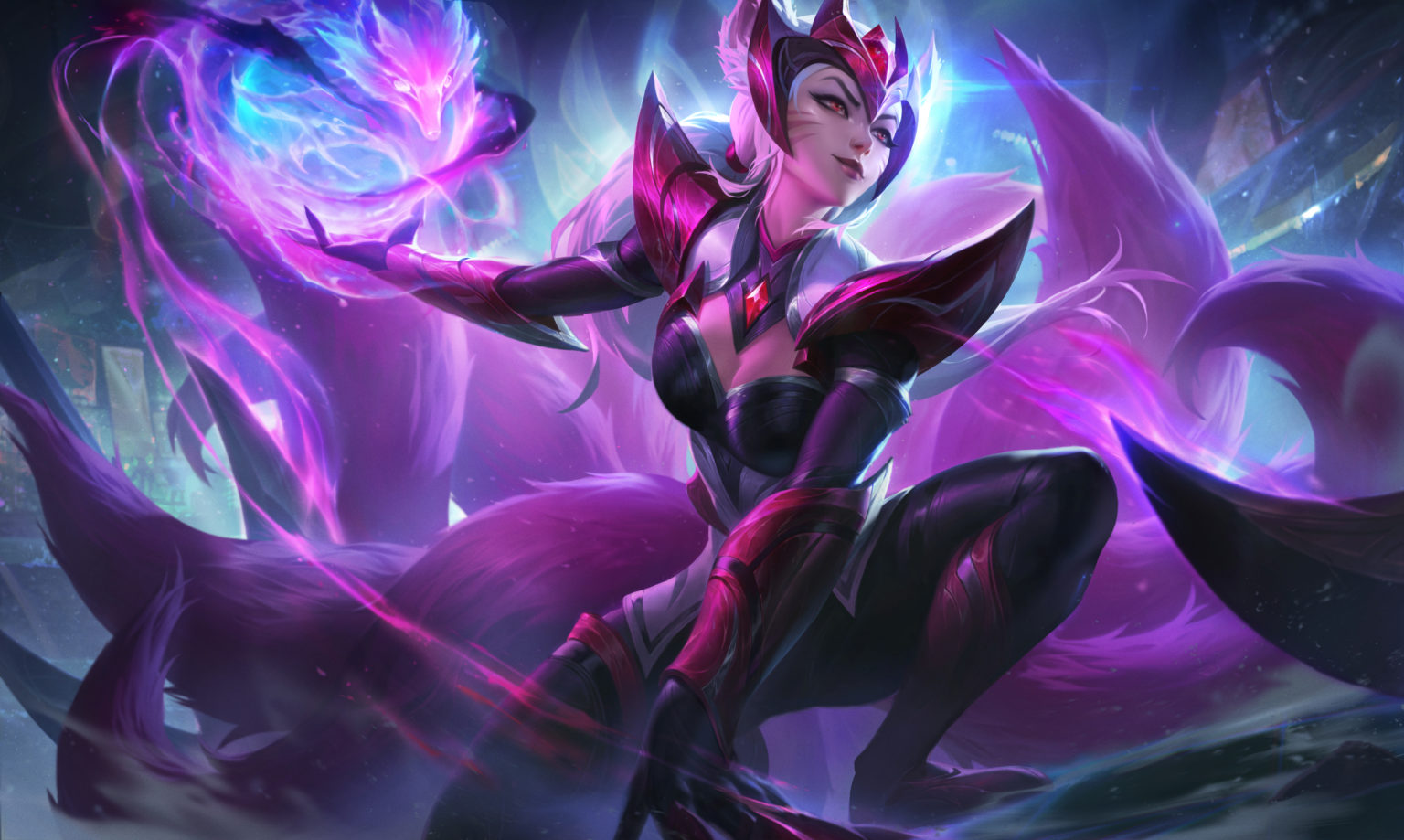 Foxfire Ahri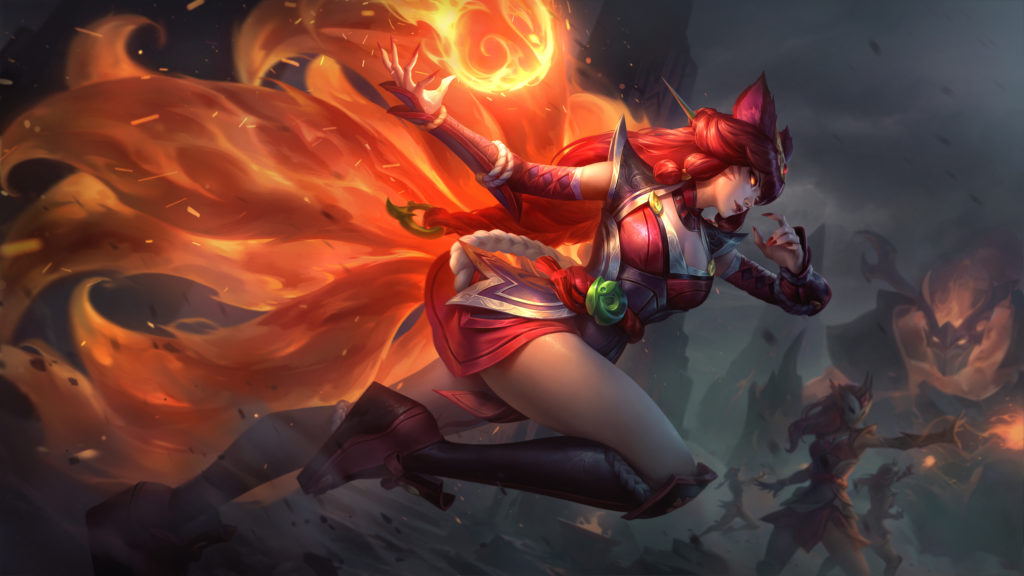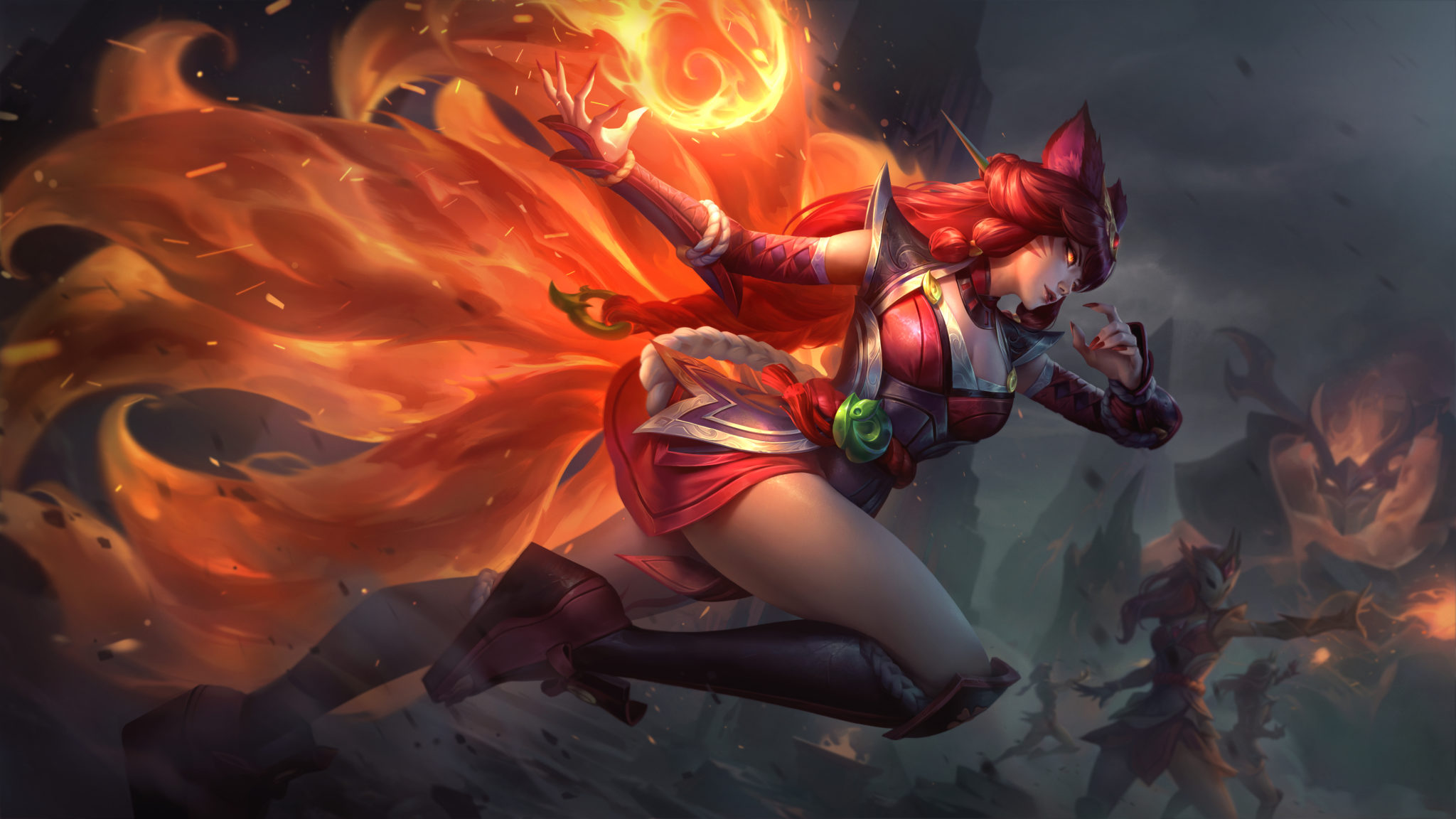 Midnight Ahri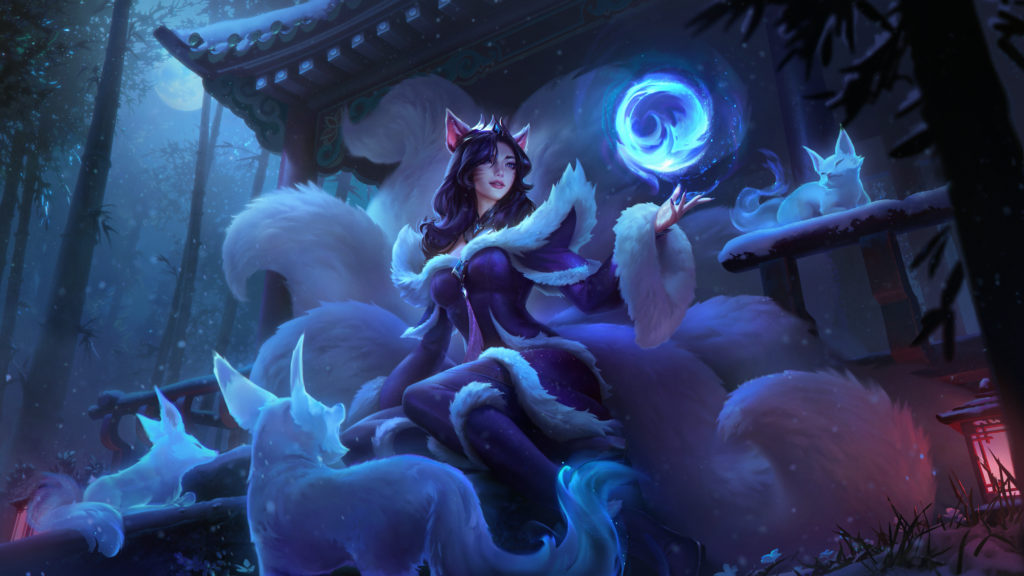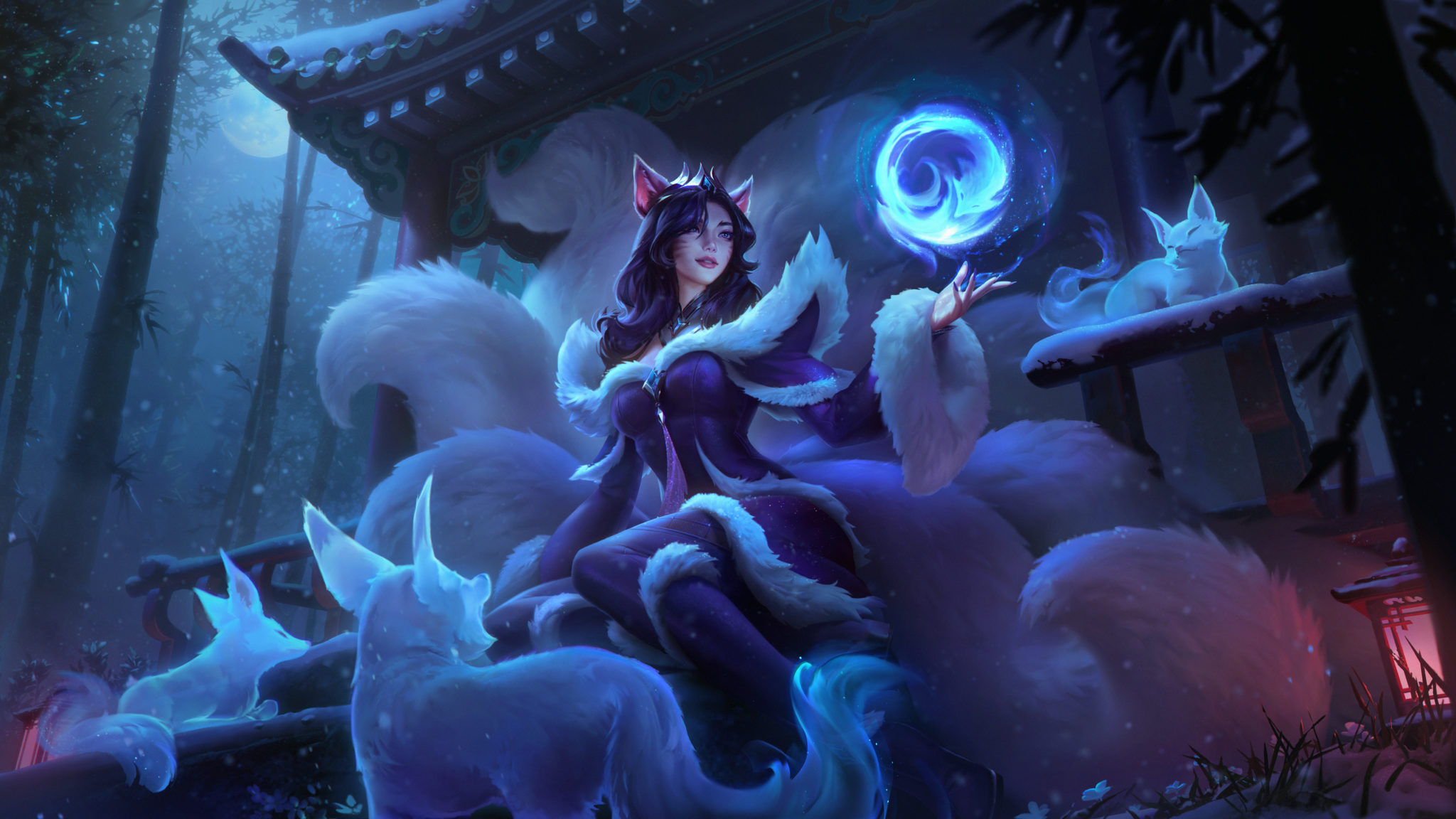 Popstar Ahri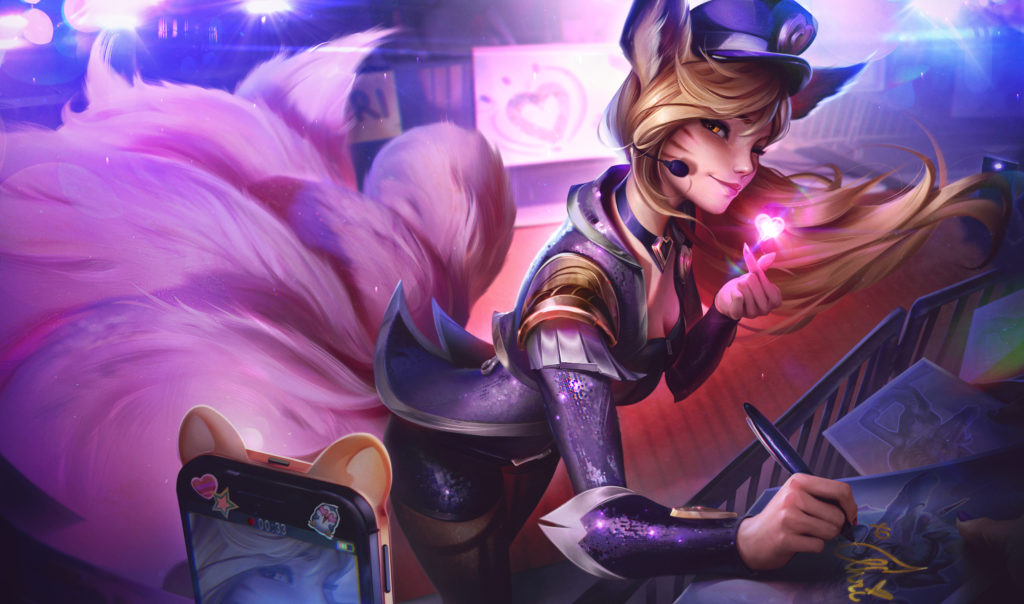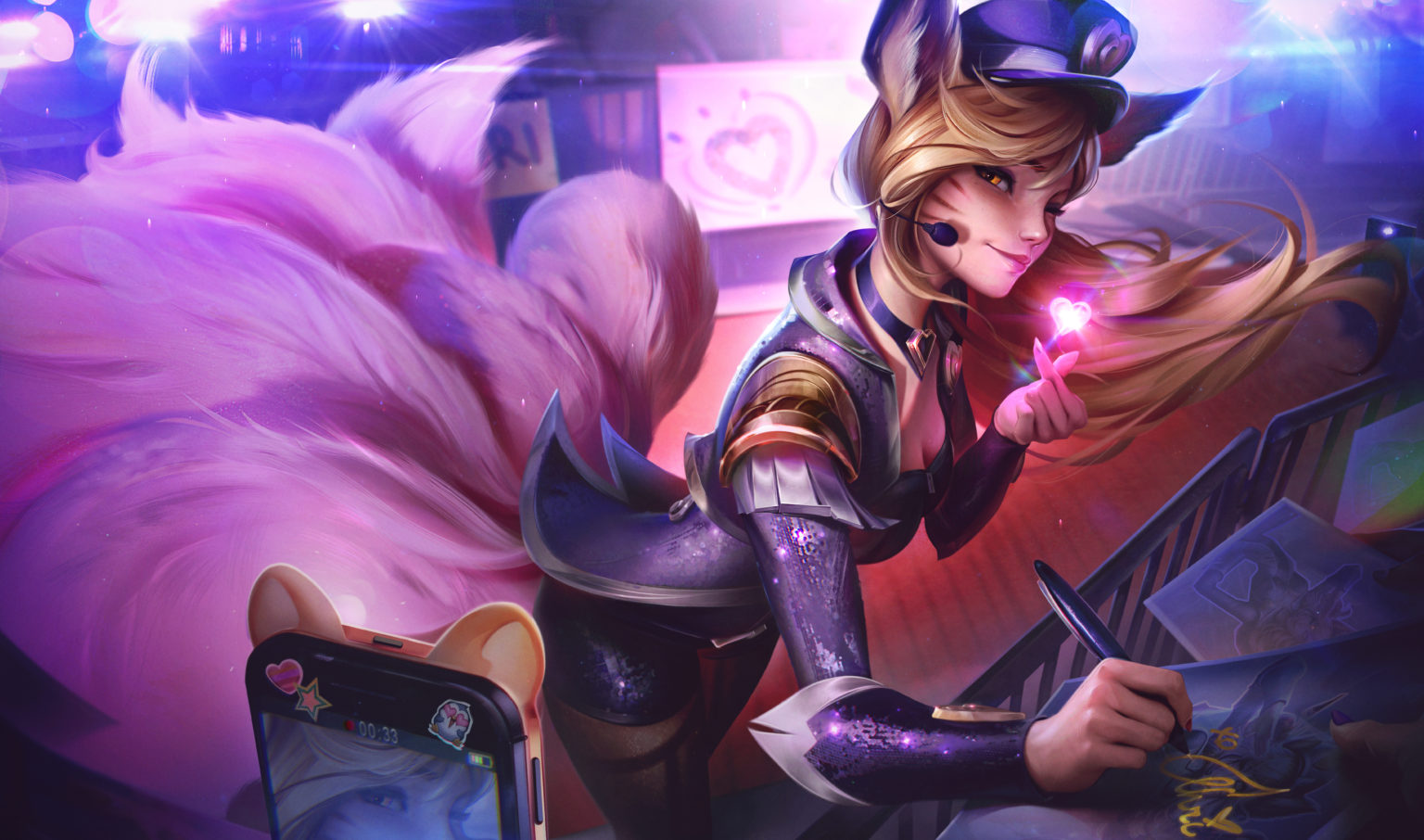 The rest of Ahri's splash arts have remained relatively the same. The popular fox's ASU is scheduled to release on League's live servers later this year, with updates on her full kit and animations coming soon, according to Riot.