Like every year, the recent offseason featured a number of unexpected roster moves. Teams revamped their League of Legends rosters to be as prepared as they could be for the 2023 competitive season. 
It was no different in the LEC. Each org made at least one change ahead of LEC 2023 Winter. Some added experienced veterans and leaders, and others bet on young, explosive talent.
As always, some of these rosters look better on paper than others. And while history has taught us that no League competition has played out without surprises, it's safe to set your expectations ahead of the upcoming 2023 LEC Winter Season, especially with the new format, that will make every game count.
So, without further ado, here are Dot Esports' 2023 LEC power rankings.
Struggling to make Groups: SK, BDS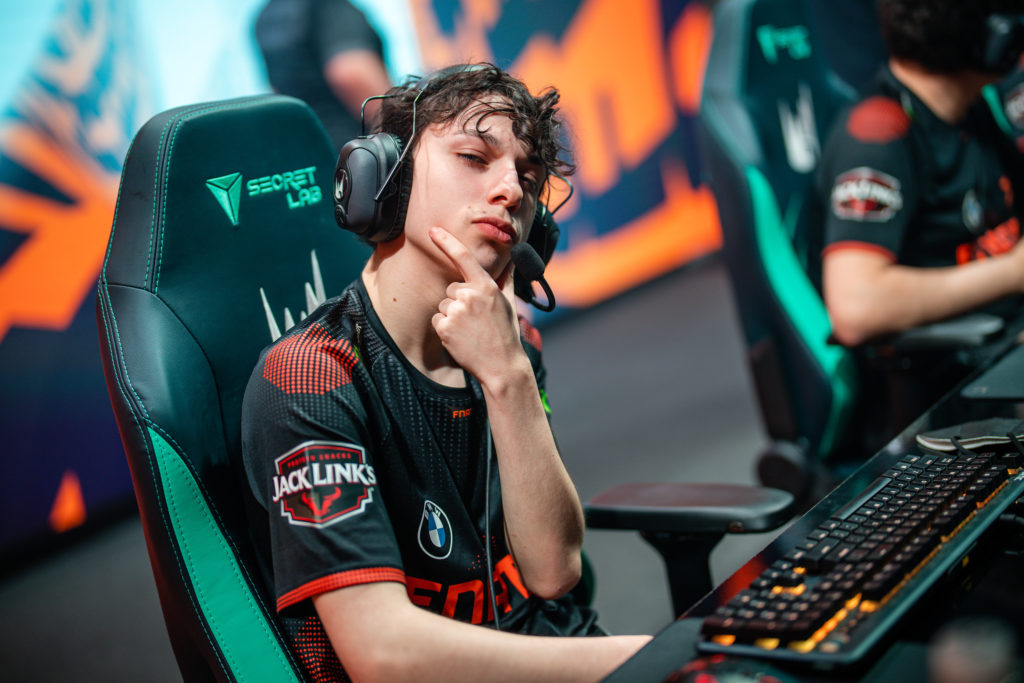 SK Gaming and Team BDS were struggling to place higher than eighth place last year, and it looks like it won't change in 2023. While most of the LEC participants made roster moves that can be considered upgrades, at least theoretically, it's tough to say the same about these teams.
Both of them are made of players with little or no experience at the LEC level, like Exakick or Sheo, without any strong leaders as well that could pave the way to victory. Sure, you'll find names on both lineups that have some time in the LEC in their resumes already, like Sertuss, Adam, or Crownie. Still, with their young age and mixed results in the past, it's safe to say they will be struggling to qualify for the group stages of each split.
Something intriguing is coming: Team Heretics, Astralis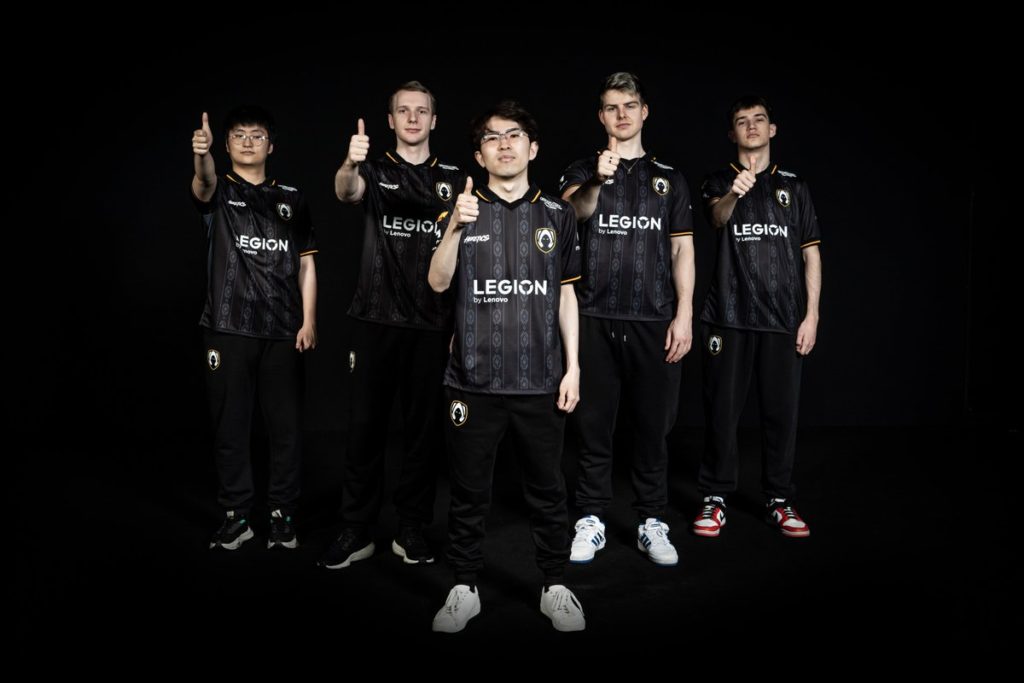 Something interesting is brewing within Astralis and the LEC newcomer Team Heretics. While the two teams have almost nothing in common, both appear on the lower side of our power rankings—but for completely different reasons. While Astralis needs to prove themselves and fight to stay in the competition after the first stage, Team Heretics needs to make an explosive debut that puts them on other teams' maps.
Astralis' roster changes could give the team the push needed to reach higher results. The addition of experienced players like Finn and Kobbe, paired with the new talent of the rookie jungler 113, will make Astralis more competitive than before. But this year the LEC seems to be packed with highly competitive rosters, like Heretics.
Heretics' roster is composed of veterans from various regions of the world, like Evi from Japan and Ruby from Korea, making it an interesting addition to the competition. But experience and talent does not automatically translate a roster into a team. The different styles and possible language issues could see Heretics stumble in the first weeks of the competition. It's certain Jankos' talent and knowledge of the region will prove a formidable weapon. Still, there is yet to be seen how his other teammates will hold up against others in the region.
Despite their potential issues, both Astralis and Heretics are teams to keep an eye on as they could prove to be more than what they now show themselves to be.
Will go the distance: MAD, Vitality, Excel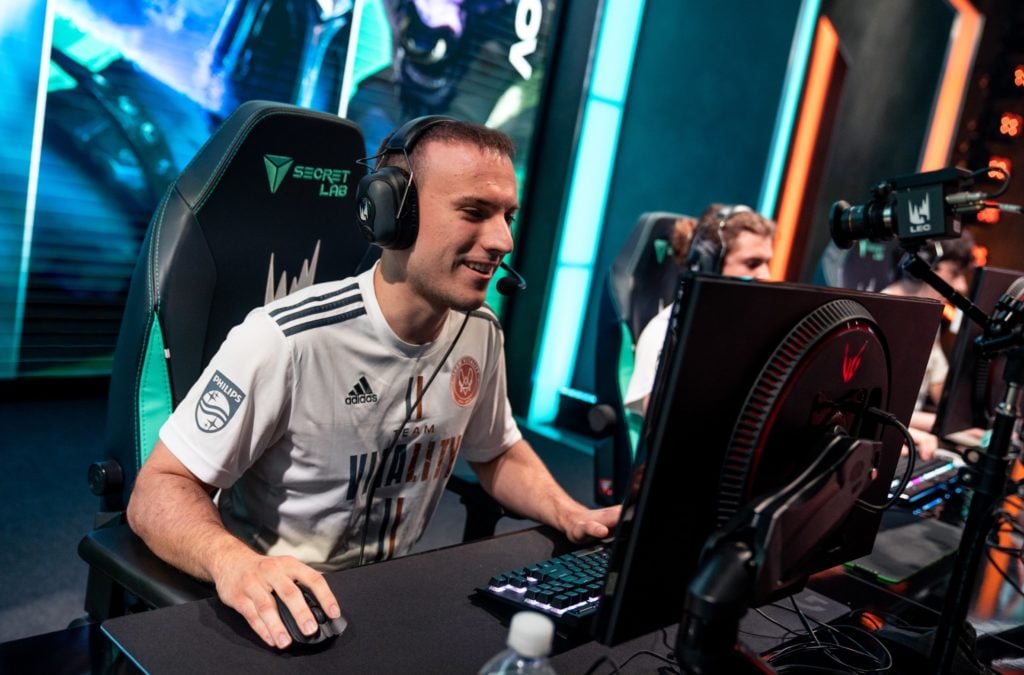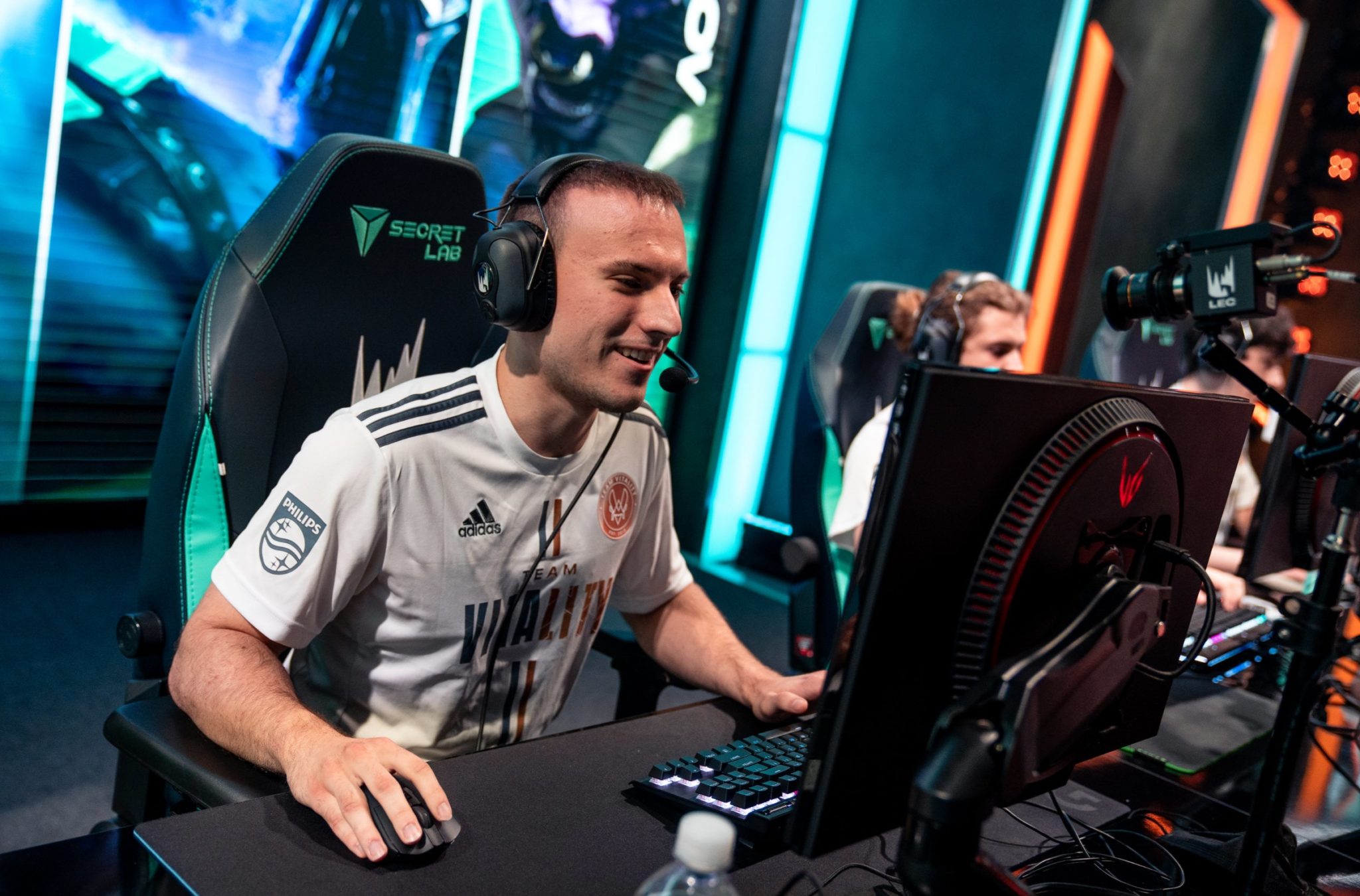 Like last year, the top six of the LEC seems to be stacked. The weaker three of the group are MAD Lions, Team Vitality, and Excel Esports in our power rankings, but don't be shocked if they finish much higher.
Each of these rosters has the potential to fight for the trophy if all the elements work together perfectly. Vitality acquired two up-and-coming stars in the form of top laner Photon and jungler Bo. Backed by veteran trio of Perkz, Neon, and Kaiser, they have a perfectly balanced combination of hot talent and stellar experience.
The same could be said about MAD, who will be relying on young yet masterful Carzzy, Elyoya, and Chasy, backing them up with battle-scarred Nisqy and Hylissang. 
Excel are also a team that can pull off a magic trick or two. With a tremendously strong top laner like Odoamne, resourceful jungler Xerxe, and immensely strong mid lane and bottom lanes, they seem to have found a recipe for success. In fact, all three of these teams seem to have done so, but what will they make of it, and how long will it take? Only time will show.
Eyes on the prize: KOI, Fnatic, G2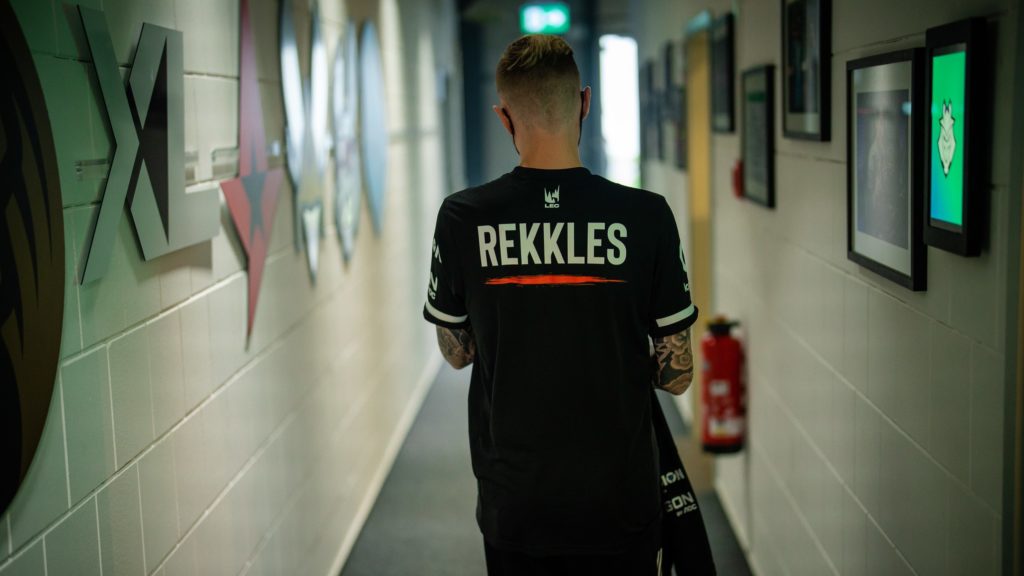 Despite the various levels of remodeling they went through, G2 Esports, Fnatic, and KOI all made it to the top of our power rankings. These three teams are the most hungry for a title and have to prove themselves in one way or another. 
The G2 lineup went through various changes coming into 2023, but their eyes are still on the prize. Mikyx came back as their support as requested by their new AD carry Hans Sama. Along with the two veterans, G2 acquired Yike, a promising rookie who will have to shine brightly enough to dissipate the shadow left by Jankos. The various levels of expertise and talent on this roster creates the balance needed to face the 2023 season without many problems. No doubt many eyes will be on this team, but League fans know G2 thrives in the public gaze. 
This 2023, Fnatic seems to look back on the days of past glory to draw inspiration. The org remodeled their bot lane duo around the returning Rekkles and paired him with Rhuckz, who already played in the main team in the past World Championship as a substitute support for Hylissang. Last season Fnatic was considered one of the powerhouses in the region, but ultimately didn't make it all the way to the title. The much-vaunted 'return of the king' could be the piece that completes the picture and returns Fnatic to its former glory. 
KOI, formerly Rogue, retained the same roster that won the last Summer Split of the region, except for their top lane. League fans can expect to see them come out on top in the first split of the 2023 season. After saying goodbye to Odoamne, KOI welcomed Szygenda, known for his varying champion pool, thus adjusting the team's overall dynamic to better fit the ever-changing meta. But although it would seem KOI can quickly adapt to everything they will face in Winter, they will have to find their own style and make it work with the new format.