The North American League of Legends scene has undergone a heaping of changes since last year's competitive season concluded. From sweeping schedule changes to superstar acquisitions across the league, there is loads to catch up on if you've been out of the loop with all the LCS news ahead of the 2023 Spring Split.
If you find yourself a bit lost—especially after this past offseason—don't worry. This guide will help any casual fans find a team to stand behind, depending on what they are looking for in a potential squad to support.
Whether you want a team to grow with over the course of this season, or you're looking to jump onto the bandwagon of the best team in the league, there's a team for everyone in the LCS.
Here are the teams you should be rooting for this 2023 Spring Split.
If you're looking for a surefire contender (or you're a fan of trash talkers), root for Cloud9 or Evil Geniuses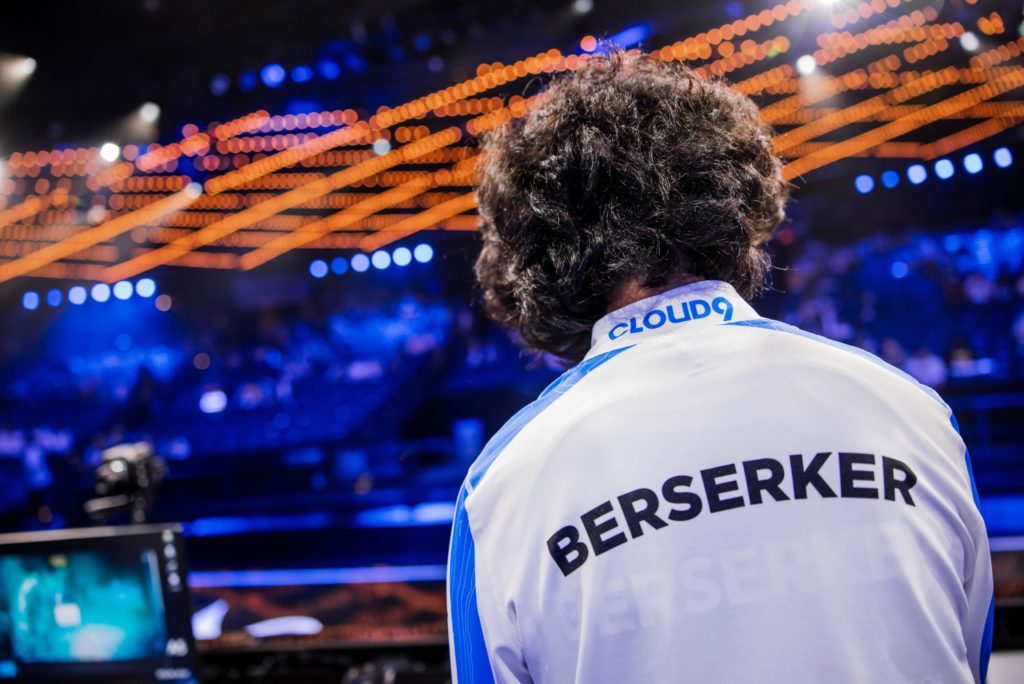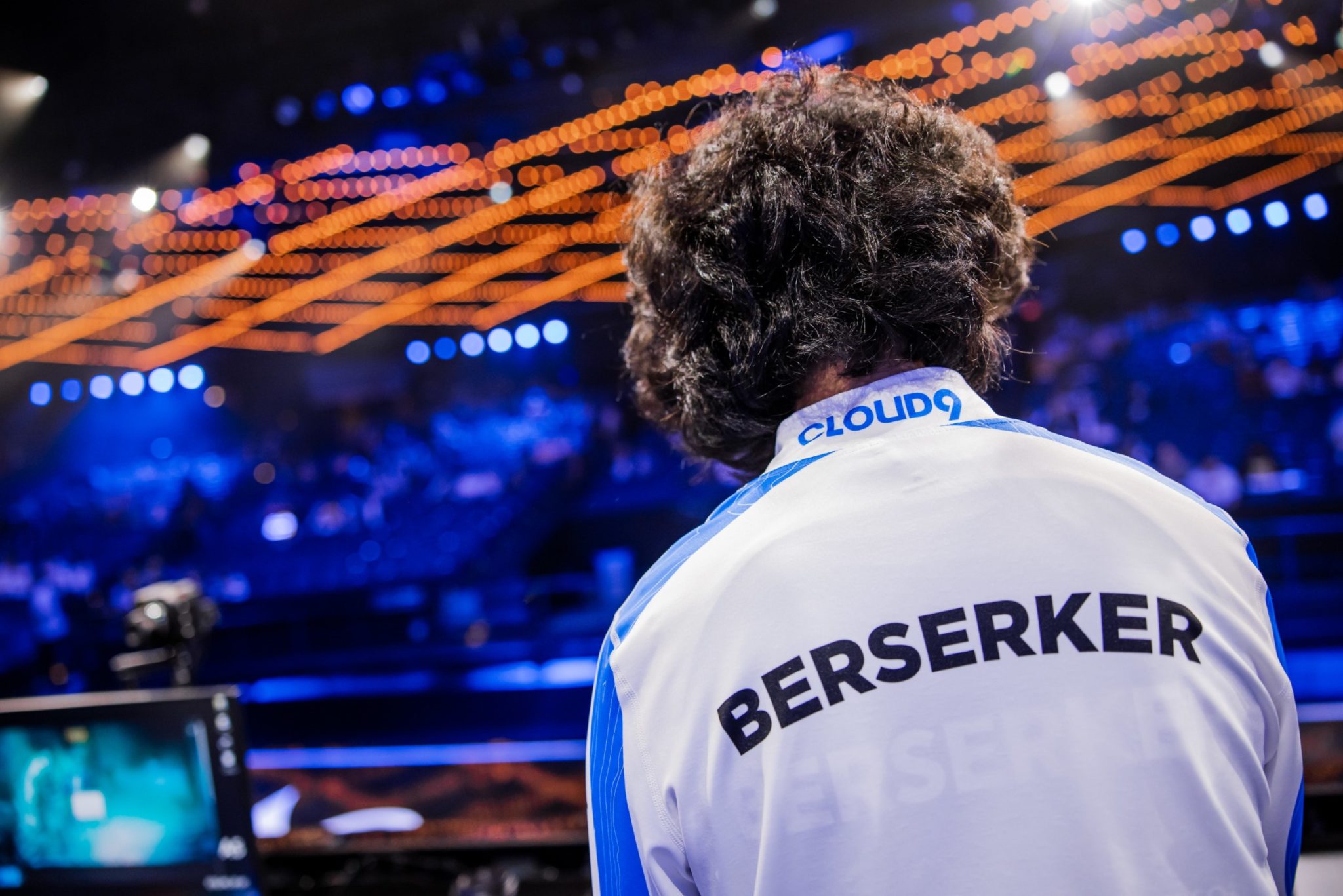 After maintaining a majority of their core rosters for 2023, both Cloud9 and Evil Geniuses will be strong challengers for the throne again in Spring.
Minimal changes mean there's less room for error, and the boys in blue have only made a single roster change in the mid lane by swapping out Jensen for 19-year-old prospect Diplex. With veteran jungler Blaber helping guide this newcomer in his inaugural season, this star-studded lineup is coming to defend its throne.
Berserker will be their focal point after blossoming into one of the region's fastest-rising names, leading all players in the 2022 LCS Championship with 36.9 percent of his team's kills, destructive damage numbers, and the most kills in the playoffs, according to Oracle's Elixir.
Evil Geniuses, on the other hand, hasn't seen the winner's circle since last Spring. Though they've seen significant roster changes that will surely change their playstyle moving forward, the core of Inspired, Jojopyun, and Vulcan should be a great foundation for the two new players joining up this split.
It also helps that Ssumday and FBI are two of the best and most experienced players at their positions, which should help ease the growing pains moving forward. Overall, EG shouldn't have fallen too far from the top and is a good choice if you're looking for a bandwagon to hop on for this season.
If you want a team that's tired of being underrated, root for FlyQuest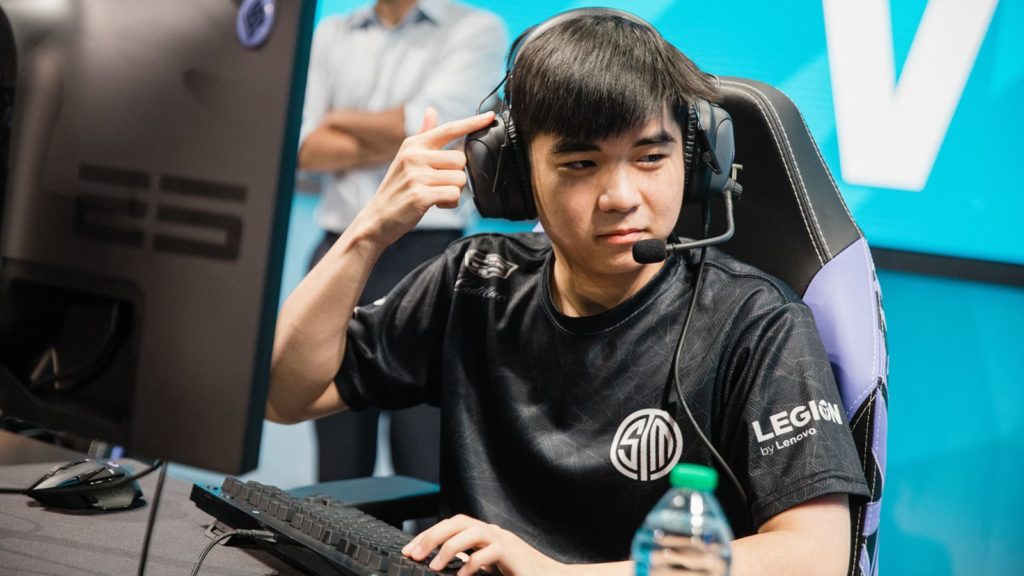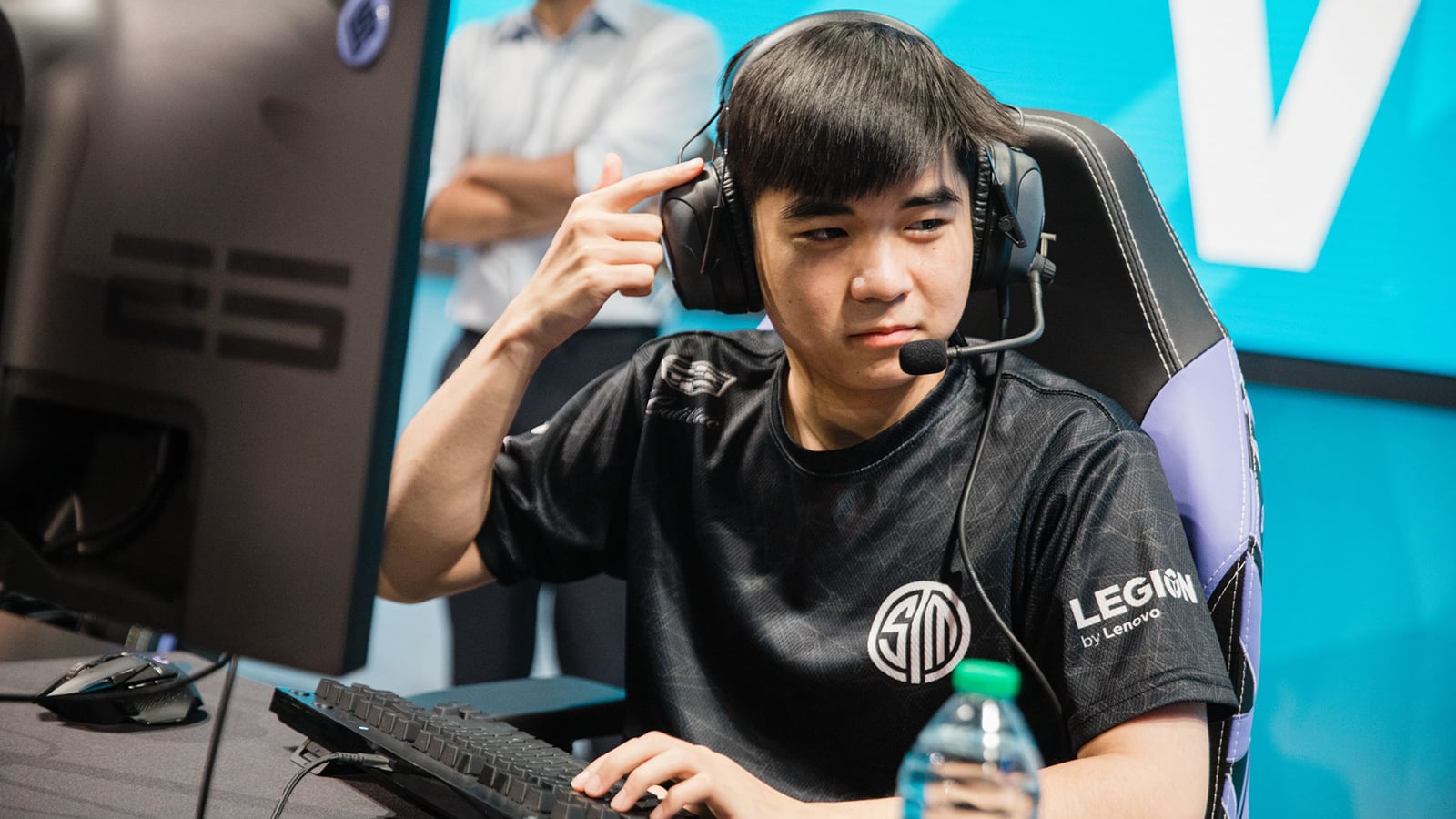 This organization might be known for its honorable green initiatives, and plucky atmosphere, but in 2023, the LCS is about to find out that FlyQuest has some deadly thorns to go with its flowery demeanor.
After a major roster revamping in the offseason, FlyQuest's five-man squad has one of the highest potentials of any team in the league. Not only did this team acquire Impact and Spica, who are two of the best in their class, but they also swiped up three of the fastest-rising stars in the League Esports scene.
Eyla has been considered to be the best prospect from the Academy scene in 2022, the team's new AD carry Prince captured the 2022 Summer Player of the Split award in LCK, and VicLa won the 2022 LCK Rookie of the Year award.
There will be some adjusting required from the players making their LCS debut, but this team is prepped and ready to take flight, all the way to the top.
If you want a team that's probably going to be underrated, root for Dignitas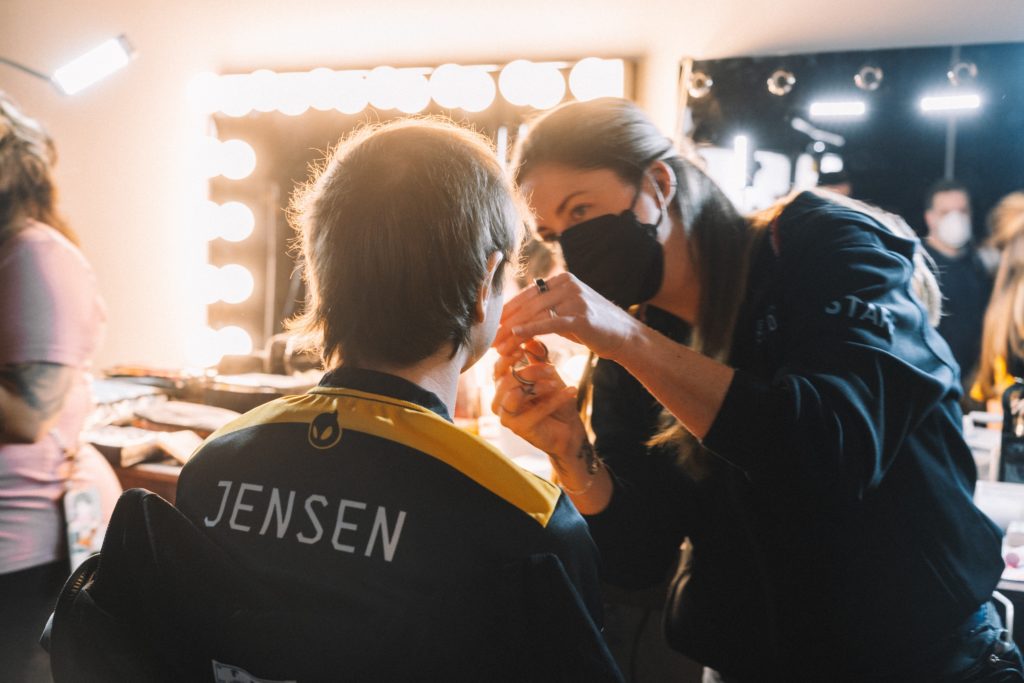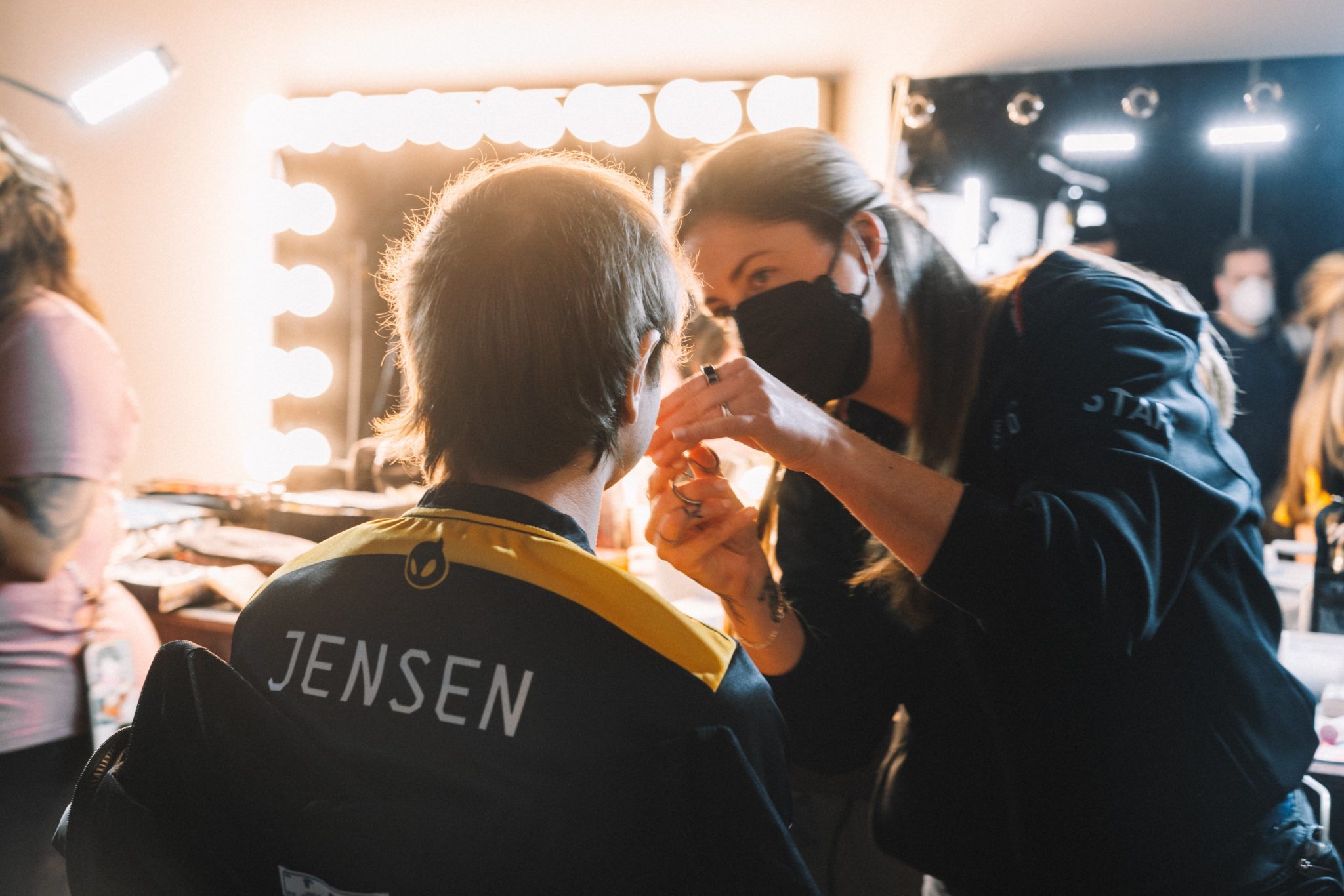 Over the last few seasons, Team Dignitas has hovered around the bottom of the league as one of the worst teams in the LCS. Since their return in 2020, the team has fielded relatively underwhelming rosters, lacking the firepower and experience to keep up with the rest of the more put-together lineups in the region.
But this year, the team has stepped up its efforts in building a team with well-known commodities and reliable talent, especially in the top side of the map.
Dignitas' new top laner Armut, for example, was well-regarded in the LEC until last year, when he struggled to find a better playstyle for the game's evolving meta. But sometimes, a new change of pace and scenery might be all that one needs to freshen up their view on the competitive scene and motivate them to innovate.
With veterans and proven champions like Santorin and Jensen by his side, the 24-year-old will have some great leaders to look up to in the months to come. Dignitas' rookie marksman Spawn will be in a similar boat this season, when he steps into the deep end after spending a majority of his career in the Academy and amateur scene. He'll have to rely on the experience of his bot lane partner IgNar as he adjusts to the higher level of play in the LCS.
If you're a fan of legendary comeback stories, root for 100 Thieves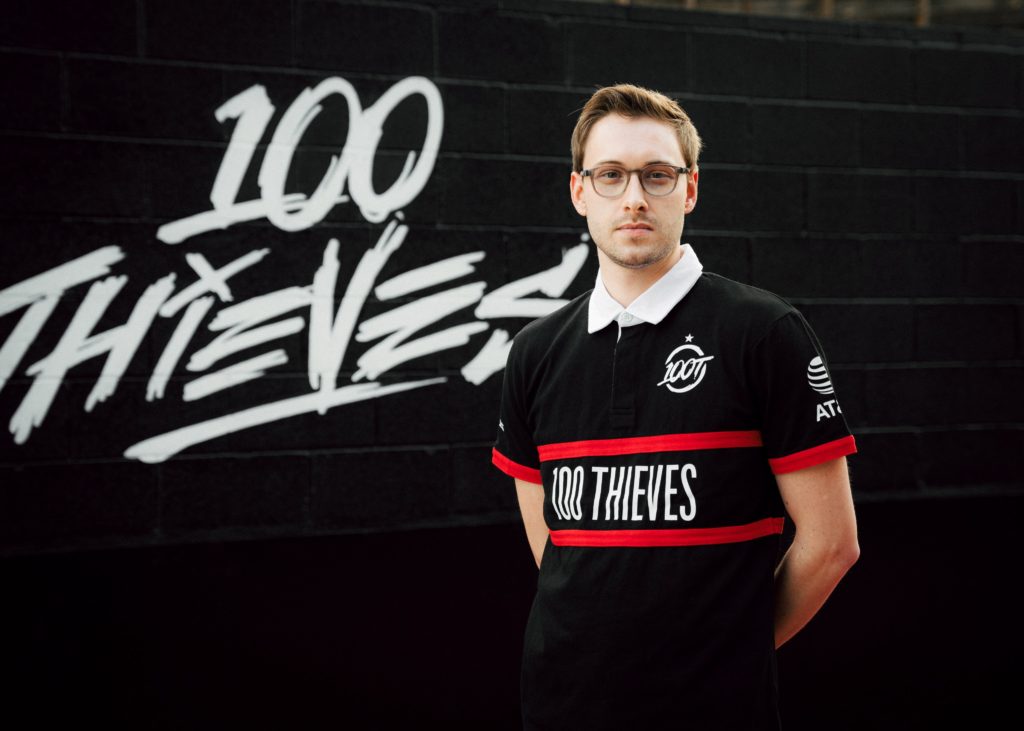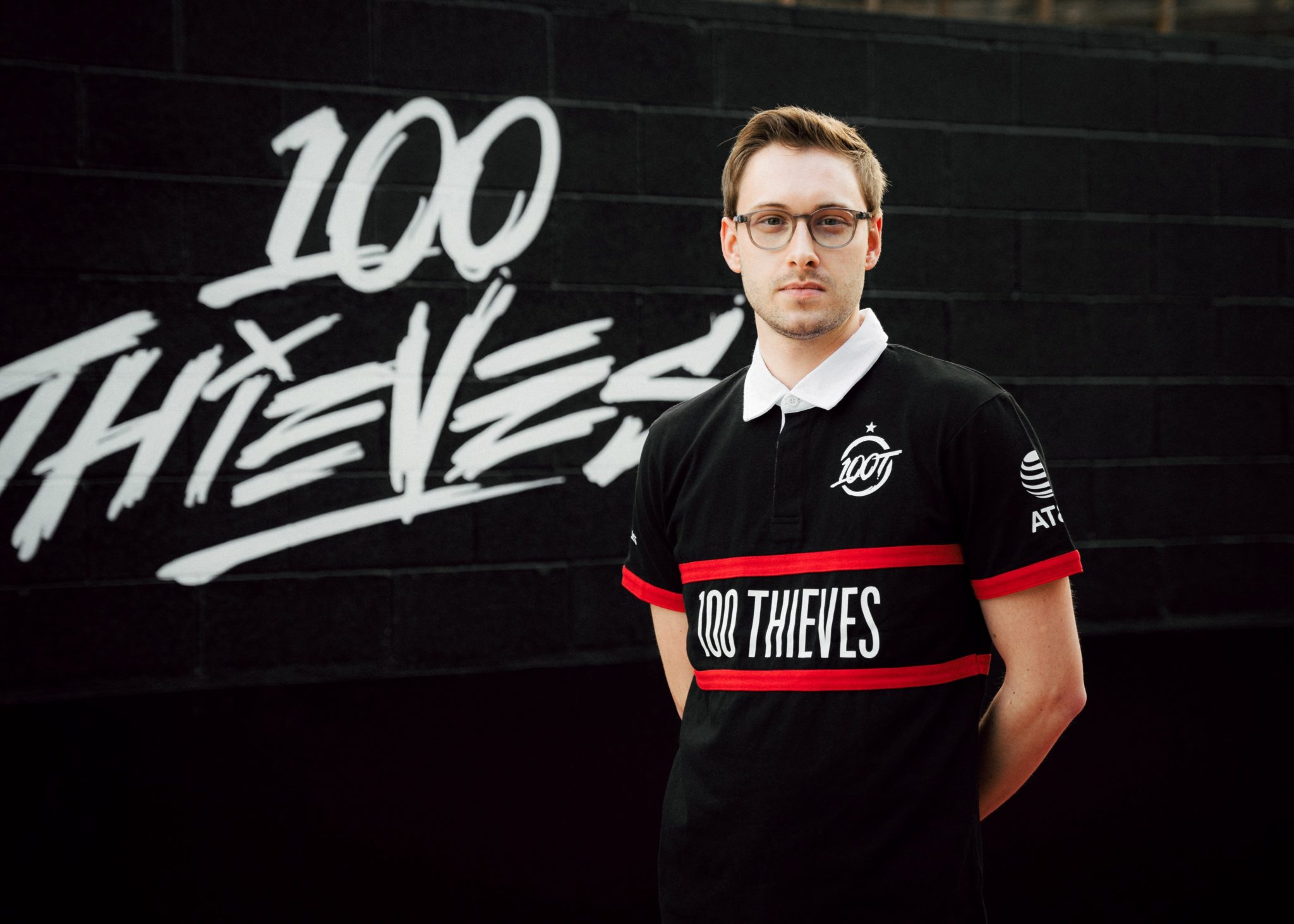 After three years away, NA's most iconic AD carry will be making his return to pro play alongside GOAT mid laner Bjergsen with 100 Thieves. This superstar duo last played alongside each other in 2020, and in that final season, they won another LCS championship.
Even though they followed that up with a winless record at Worlds 2020, these two legends are stepping into the spotlight again with Closer, an MVP-caliber jungler and the only remaining player from the org's 2021 Summer Split championship roster. His talent will be perfect in setting up his laners for success, along with becoming the carry if the squad needs.
Two of the region's best rookies, Busio and Tenacity, will also be making their debut with the Thieves, marking an incredible opportunity for them to learn from three of the best players in NA history. Overall, 100 Thieves is not only a beautiful comeback story in the making but is also one of the top contenders for the throne.
---
The 2023 LCS Spring Split will begin on Thursday, Jan. 26.