The first round robin of the LCS Spring Split has come to a close, and each top League of Legends team in North America has played each other once. And with the first four weeks of play in the books, it's still reasonable to claim almost every team in the league has a shot at making a run toward a high playoff seed. 
Heading into the second round robin, the title chase is heating up, with the top three teams all being separated by one game. Each of those teams will have one more crack at one another before the regular split comes to a close on March 17. 
Whether you absolutely nailed your preseason power rankings, or are completely flabbergasted about some teams' performances, the first round robin of the Spring Split was full of entertaining and intriguing moments. Now we've had enough time to look at the first half of the split through a clear lens, here are three of the biggest takeaways we had following the first four weeks of the 2023 LCS season. 
The "gatekeepers" are not who we thought they'd be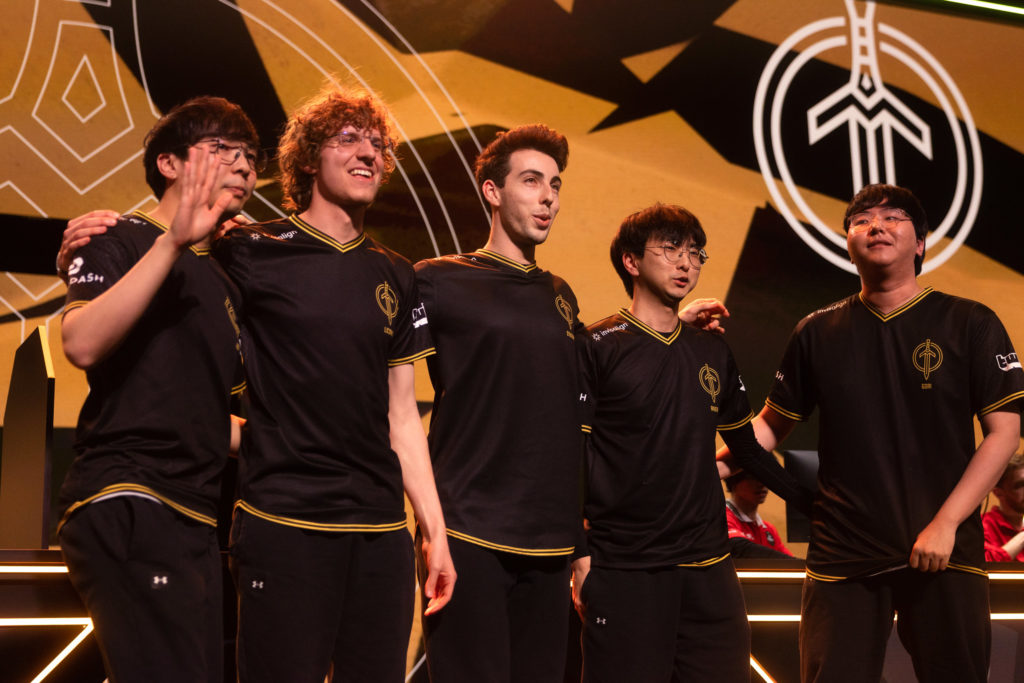 While the top of the LCS is playing out as expected, the middle of the table has been shaken up to a point where one game could flip a team out of the projected playoff bracket. Fourth through seventh place are currently separated by just one game, and the two teams that emerged from the mid-pack with a winning record after the first round robin—TSM and Golden Guardians—don't appear to be going away any time soon. 
Fans and analysts alike had the Guardians pegged as one of the worst teams coming into the season, and after going on a four-game losing streak to open the year, it looked as though they would live up to that preseason rep. They've swung back on a five-game winning streak, beating their closest competitors in TSM, CLG, and 100 Thieves along that stretch. 
Speaking of 100 Thieves, they've countered their four-game winning streak with a four-game losing streak, leaving them in sixth halfway through the split. Any roster that's as good as 100T's has no business being on the brink of elimination, but they've been far too streaky to call them a serious title contender. Hopefully, the second round robin sees them play at a more consistent and predictable pace. 
FlyQuest is so real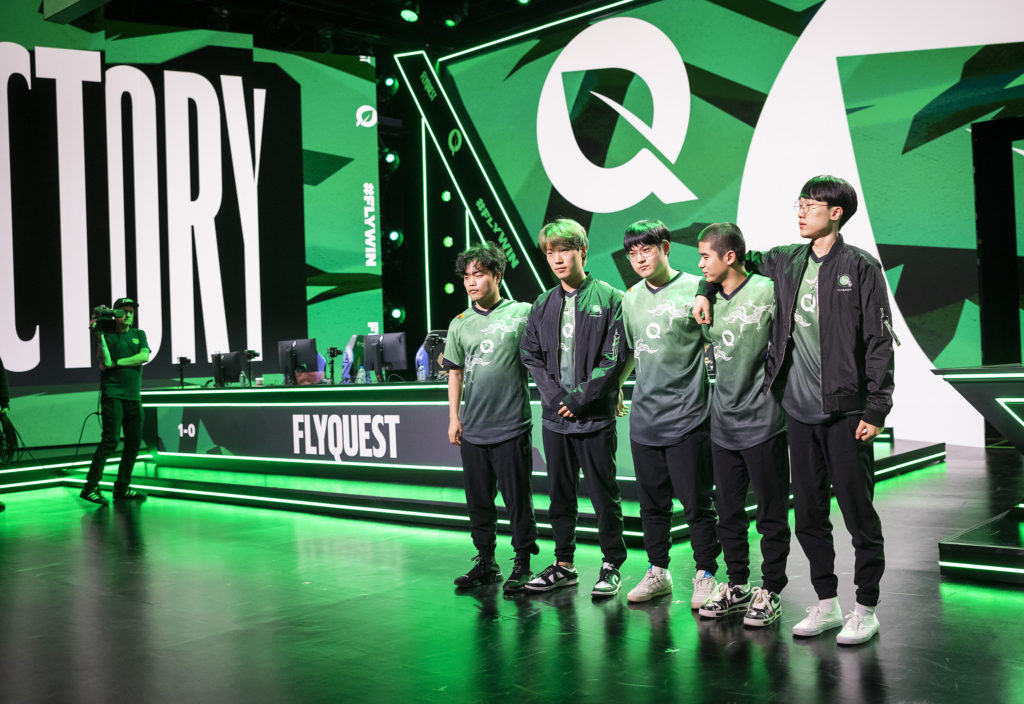 We're pretty sure everyone expected a FlyQuest roster that consisted of a pair of LCS champions, a former league MVP, and two of Korea's most well-rounded carries would do well in the LCS. But the run FlyQuest has been on to start the 2023 season has surpassed all expectations.
This year, FlyQuest are the most effective team in the LCS by far, winning eight of their first nine games and leading the league in seven different team-wide stat categories, including dragon control rate, first blood percentage, and average gold differential, among others, according to League stats site Oracle's Elixir.
Keep in mind FlyQuest has played all of their games so far with a substitute support in Winsome. Once their regularly penciled-in starter Eyla is able to play following the lifting of visa restrictions, the team has the potential to get even better. FlyQuest will kick off the second round robin with games against 100 Thieves and DIG this week. 
Beef tastes gooooood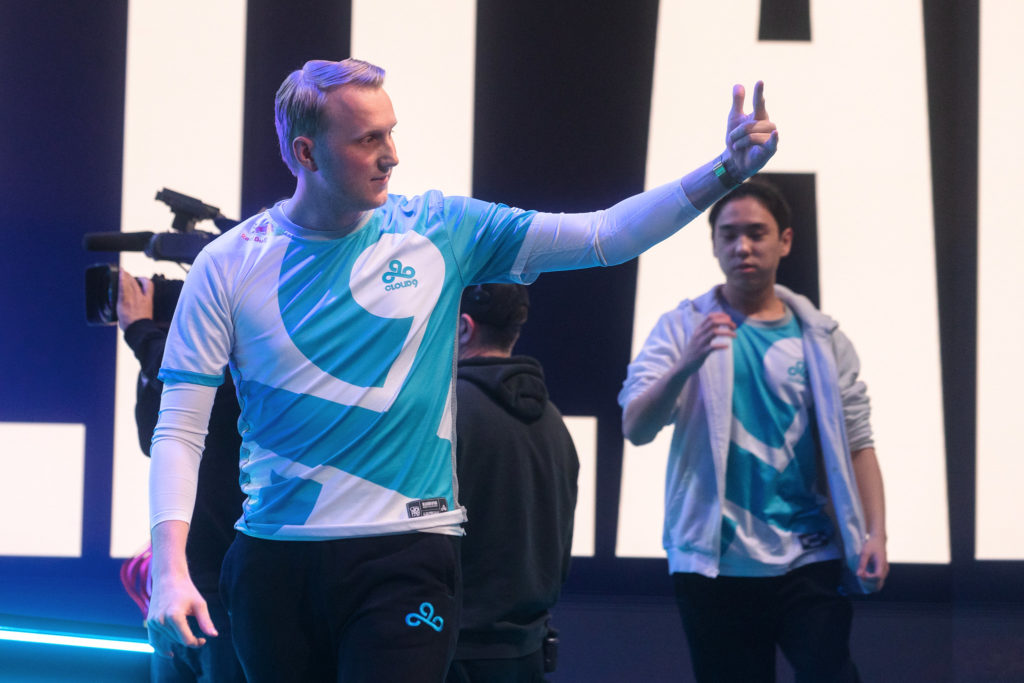 99 percent of all esports trash talk consists of watered-down, safe-for-Twitter potshots that get used as talking points on an analyst desk segment to create artificial hype before the most boring match you've ever watched. So, when C9 support Zven actually got in Liquid ADC Yeon's face after Friday night's game—broad-chestedly telling him to "go back to Academy" right to his face—it felt real, intense, and actually pretty refreshing. 
Do I want this kind of intensity week in, week out? Absolutely not. When everyone tries to act like the big man on campus, conflict gets boring and stale. But every once in a while, seeing players trade verbal blows is a welcome sight in any sport.
And even though Zven apologized to Liquid and Yeon for his handshake-denying, big-leaguing maneuver on Friday (a veteran move, by the way), you know every LCS fan is going to have their March 10 rematch circled on the calendar.