The second week of the 2023 LCS Spring Split is here, with a fresh slate of matches set to kick off later today. The first week of the LCS brought with it many changes, including the debut of the league's new Thursday/Friday broadcast schedule, an all-new look for Riot Games' Los Angeles Arena, and nine new-look rosters across the board. 
After one week, four teams sit atop the LCS standings tied for first with perfect records of 2-0. This week though, some of those perfect squads will face off against each other, meaning the herd will be thinned and at least one squad will lose their perfect record. Even beyond those stakes, though, the entire LCS table is still developing, and essentially every match between now and the end of the split will likely hold some sort of playoff implication.  
10 matches are on the schedule this week, but if you had to narrow it down, there's a handful that are worth tuning into based on sheer storyline potential (and competitive quality) alone. Here are the three can't-miss matches you should definitely tune into during this week's LCS broadcast. 
CLG vs. Cloud9 (Feb. 2 at 4pm CT)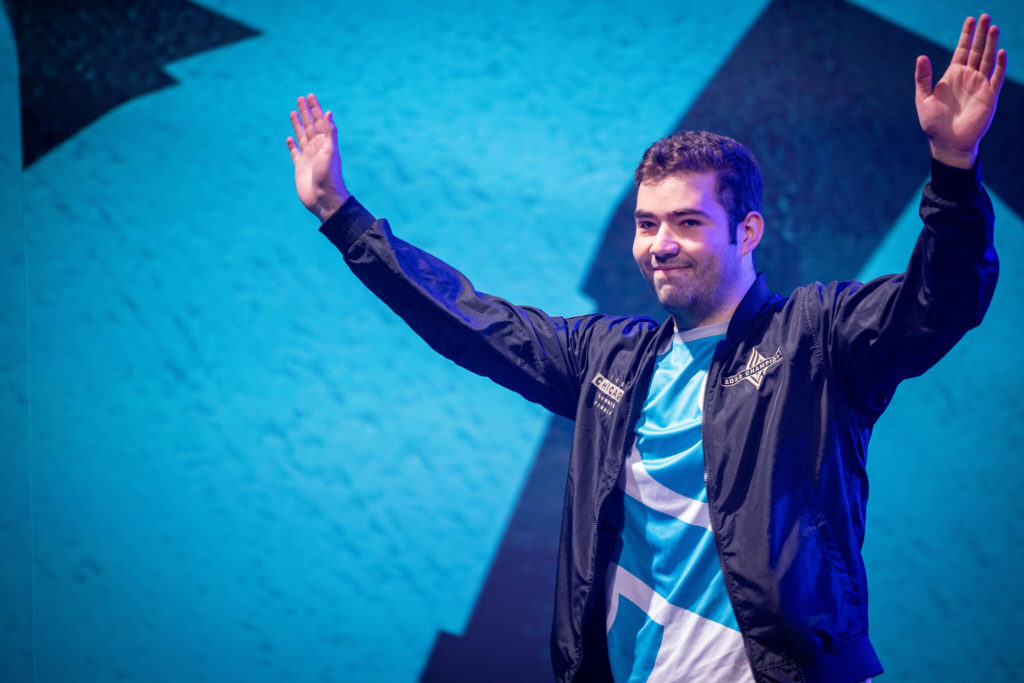 Week two's opening match features a bout between two teams who went perfect in week one. Whereas C9 barely broke a sweat in both of their victories, CLG had to work to go 2-0. In their first two games, CLG proved they could win by-the-book with a clean wire-to-wire victory over Dignitas, and they also proved they could win a game they had no business winning in the first place against EG. In that latter game, CLG faced an 8.4k gold deficit 34 minutes in—a death sentence for most teams, and one that a well-oiled C9 likely doesn't let slip away. 
Match-up to watch: Look towards the top lane in this one, where Dhokla will challenge a scorching hot Fudge, who holds a 19.5 KDA on the year. Both of Fudge's games last week came on the undoubtedly busted K'sante, who likely won't sniff the pick phase of the draft in today's match, meaning Fudge will have to pivot into another option if he's going to serve as C9's win condition. 
TSM vs. EG (Feb. 2 at 8pm CT)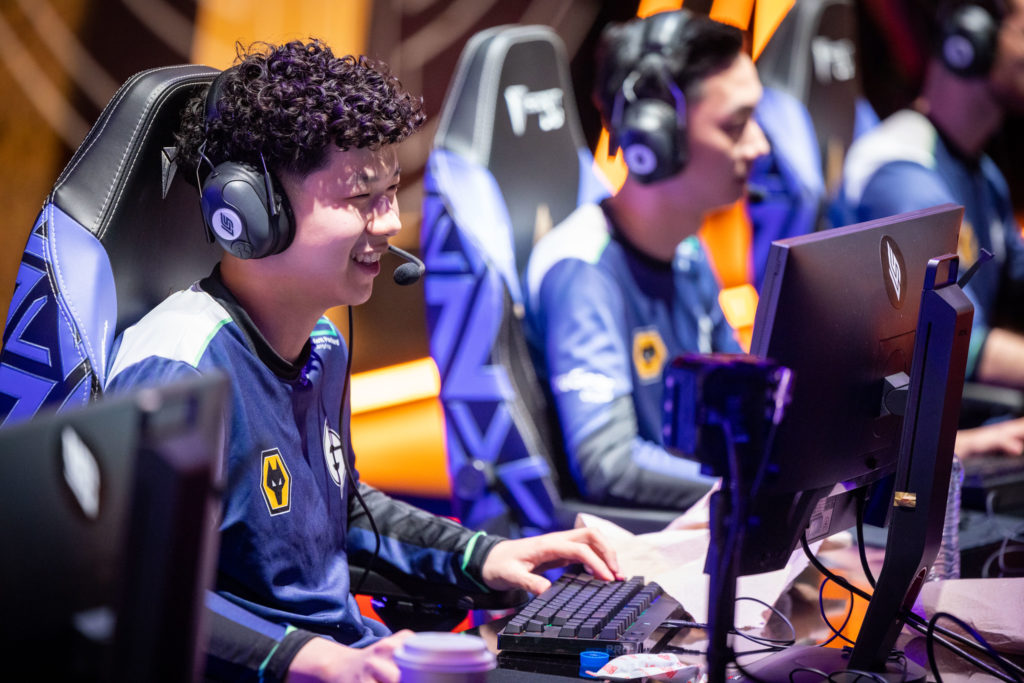 The last time TSM and EG faced off, it was under unimaginable circumstances that forced the two teams to play a marred-by-delays best-of-five series that took nearly eight hours. Today's game should be a little quicker, with EG entering as a favorite (despite being a game behind TSM in the standings). For the 2-0 TSM squad (imagine saying that a week ago), a match-up with a serious title contender in EG will serve as the team's first real test. Should TSM topple EG in tonight's finale, it might be time to start mentioning them in the same breath as other playoff contenders—and it may also be time to start questioning our preseason reads on EG. 
Match-up to watch: After a relatively weaker showing in week one, Jojopyun is in need of a bounce back performance against Maple, who leads the LCS with a KDA of 24.0. In a world without Danny as their starting ADC, EG will need to be more flexible in who they select as their go-to carry, especially in late-game scenarios. Jojo and his first week scoreline of 5/12/10 failed to shoulder that responsibility in week one, and against TSM, he'll have to get something going against Maple, who's done nothing but be a rock for his team in two straight games. 
FlyQuest vs. Cloud9 (Feb. 3 at 4pm CT)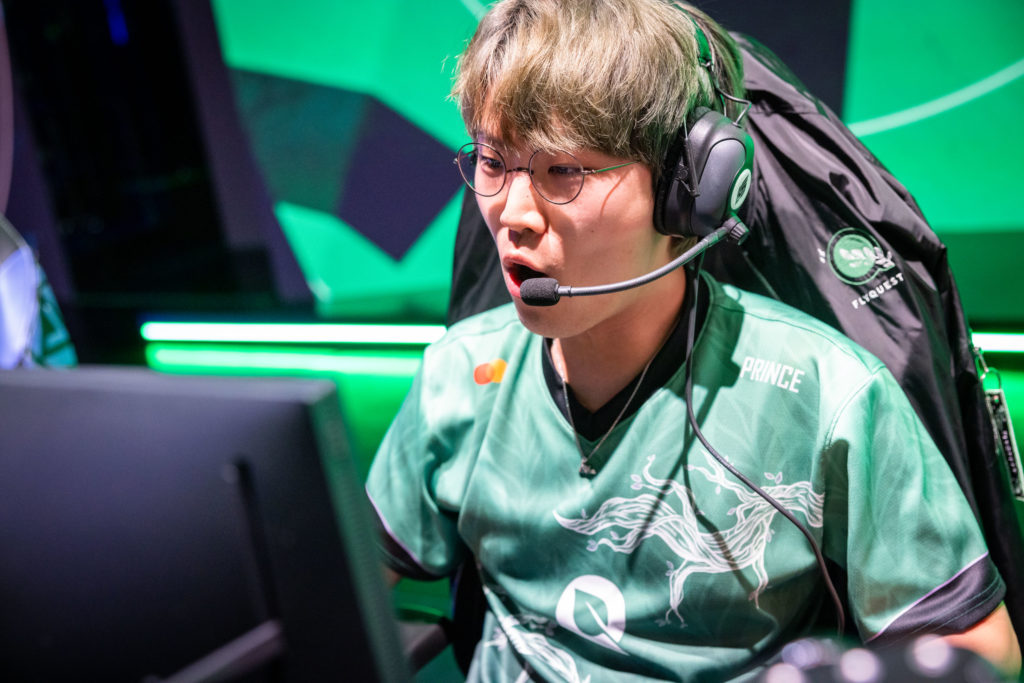 In what's being circled as everyone's match of the week, FlyQuest and C9 are facing off in tomorrow's opener. This game could easily be a preview of what the Spring Finals look like, with both teams playing to perfection to open the season. Coming into week two, C9 and FlyQuest are ranked first and second in the league in kills, average win time, and gold spent differential according to League stats site Oracle's Elixir. With both teams head and shoulders above the rest of the league (even the other undefeated squads) to start the year, the winner of this game should get penciled in as the uncontested LCS Spring title favorite following its conclusion. 
Match-up to watch: Berserker and Prince are both clear-cut MVP candidates coming into 2023, and with FlyQuest's new star acquisition looking to snatch the moniker of "best ADC in the region" away from Berserker this season, Friday's game would be a great place to start those efforts.