At the end of the month, the North American League of Legends scene will kick off with the start of the 2023 LCS Spring Split, debuting a ton of new changes. For the first time since the league's inception, game day broadcasts will be featured on Thursdays and Fridays, marking a new era of weekday play for fans and challengers alike.
All 10 teams are bringing in some new talent, and several superstars will be making their NA debut in what could be the most competitive year in recent memory. From rising stars to returning legends, the LCS is shaping up to have several tantalizing storylines.
Before the season begins, however, there are some pressing matters that will be addressed by the time the playoffs roll around in a few months. Here are three important questions heading into the 2023 LCS Spring Split.
How will the MVP conversation look this Spring?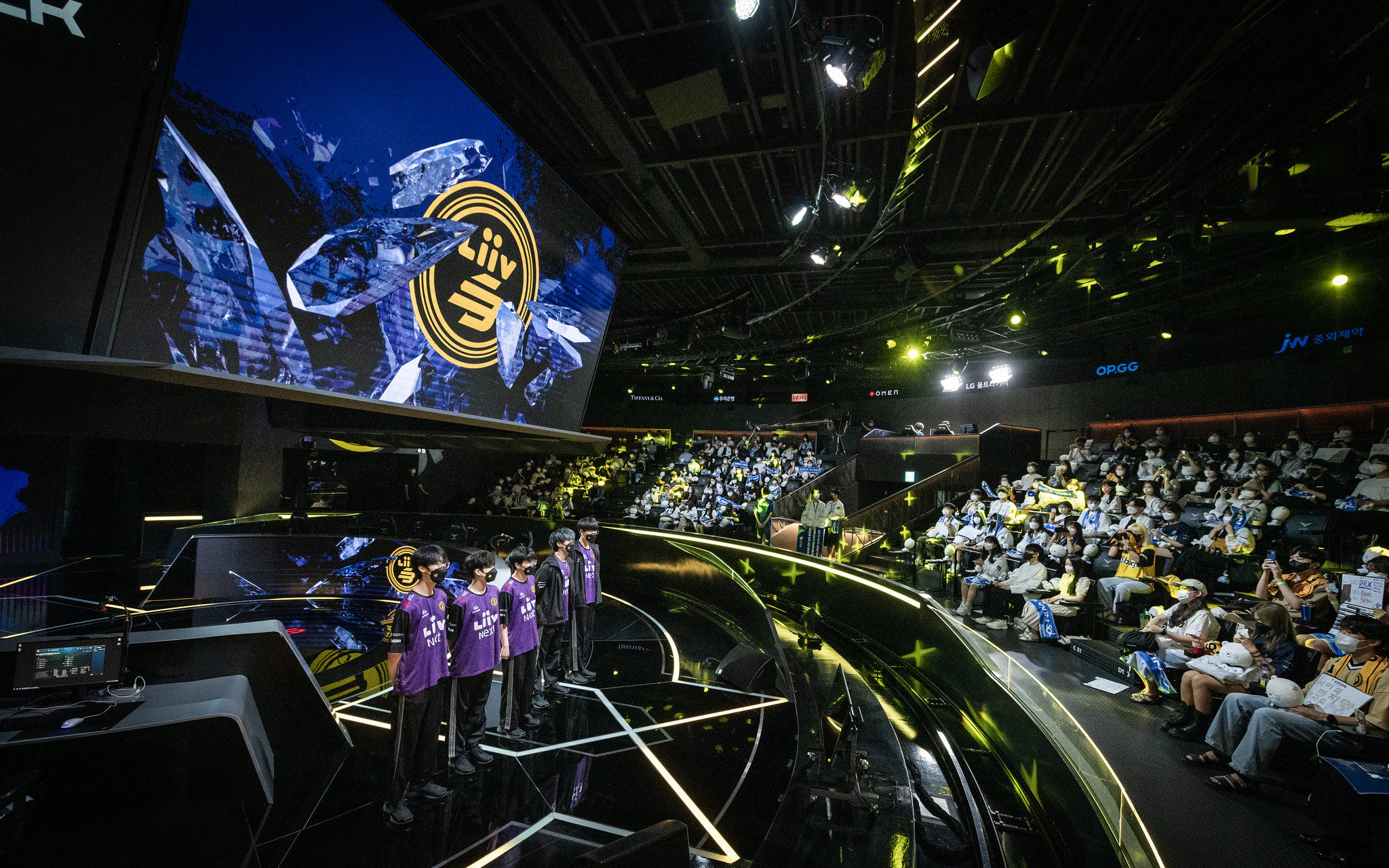 The offseason brought a ton of new blood into the league after the 2022 World Championship, and in classic fashion, the LCS has seen plenty of talented folks swing through its storied doors. But if you're looking for superstars that will shine the brightest, you'll want to throw your attention to the bot lane.
For example, 100 Thieves' new AD carry and NA GOAT Doublelift has dusted off his keyboard and mouse to return to the LCS alongside close friend Bjergsen. If there's one thing to be certain, it's that Doublelift will put on a show for the fans, and if the Thieves are to be successful, it'll be behind his efforts—as it has been for many years before.
In the same role, FlyQuest has brought over a reigning LCK Player of the Split with former Liiv SANDBOX marksman Prince making his LCS debut. The 22-year-old breakout made a name for himself on a rather weak LSB lineup, but with a stronger supporting cast, he could truly rise to a new level in his first season in the league.
Similarly, Cloud9's young phenom Berserker returns as one of the best players in his role, coming off of an LCS Summer Championship run where he exercised his will on a plethora of different champions. At only 19 years of age, this brilliant talent has so much more room to grow, even though he has already unfurled his wings and taken flight.
Will we see Doublelift reign supreme again?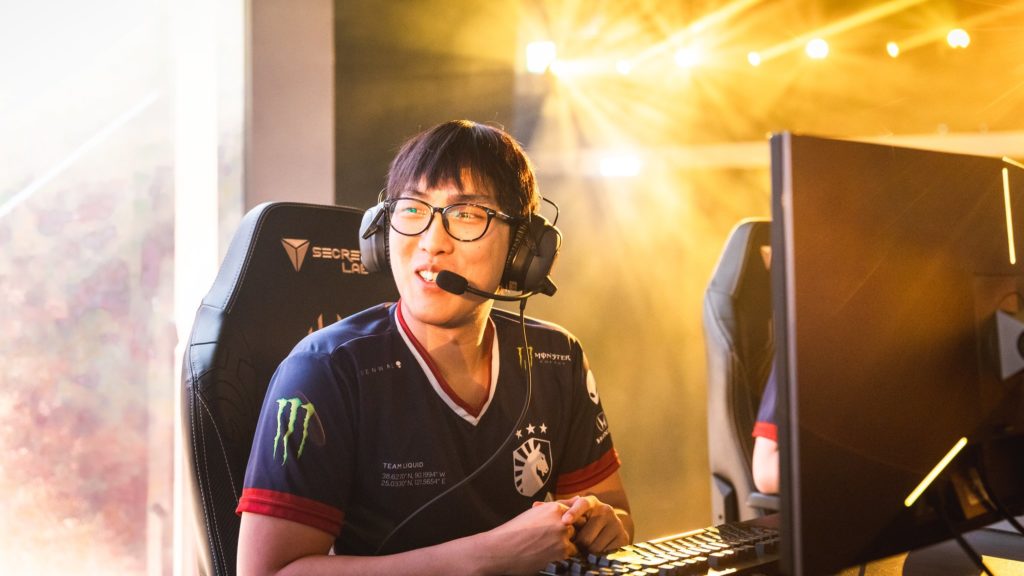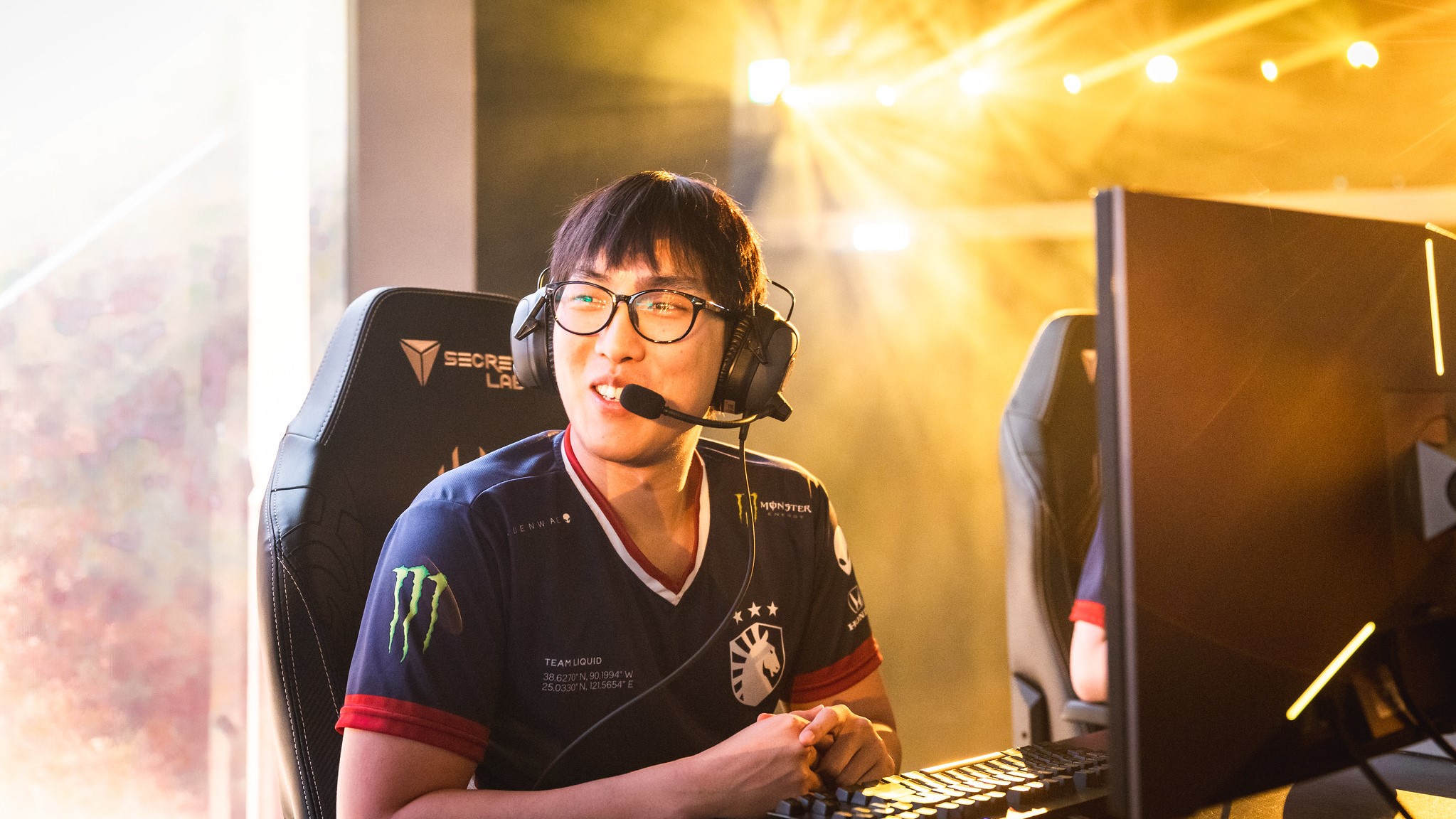 Speaking of Doublelift, the 29-year-old veteran has plenty of pressure on his shoulders to succeed in his first season back. Even though he hasn't played professionally since 2020, many of his supporters expect a championship from him, especially with a cast featuring Bjergsen, Closer, and two of the most talented rookies in the region.
Even for someone as talented and prolific as Doublelift, two years away from the bright lights of the stage can extract a heavy toll. The relatively relaxed, nonchalant day-to-day of a streamer cannot be compared to the rigid schedules pros must follow every day, and returning to such a lifestyle might be tough to bounce back to.
He's also joining the league at a time when the competition looks as fierce as ever, along with a rising LEC star right behind him in 100 Thieves' NA Challengers team who is ready to take his place if he shows any signs of weakness. Unforgiven turned heads when he made his LEC debut with MAD Lions last year, and now, he is ready to prove his worth in NA.
But if there's one person who can maintain their intense hunger for victory, it's the eight-time LCS champion. Even he couldn't resist the call of the stage, and the allure of international glory. Ever since leaving Counter Logic Gaming in 2015, Doublelift has won with every new team he's joined, so the bar is set pretty high to kick off Spring.
Which team could win it all?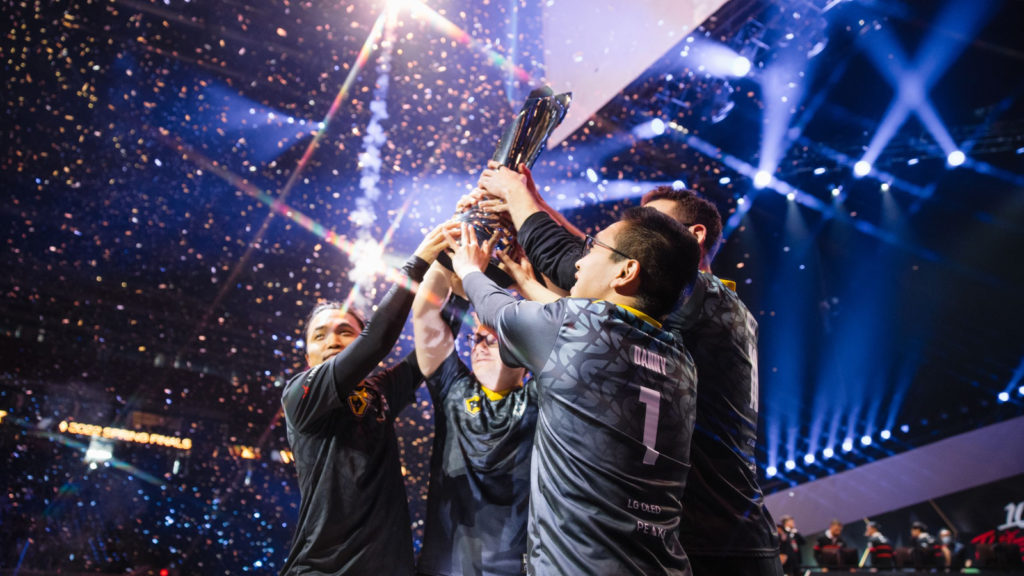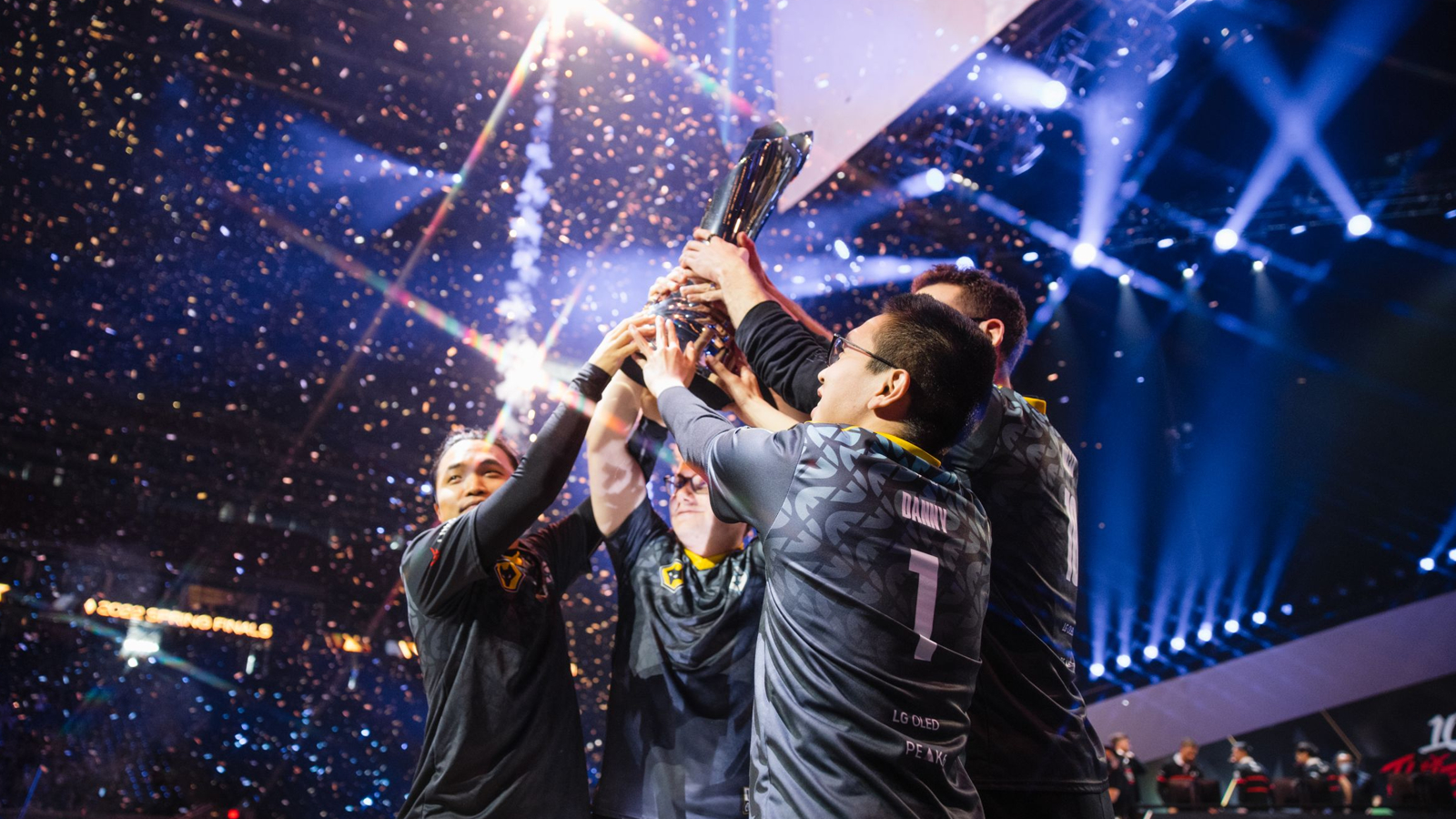 This season might be one of the most competitive splits in NA history, with around five teams that look competitive on paper.
There are, however, a few teams standing taller than the rest heading into the new year. Evil Geniuses, for example, retained its powerful trio with Inspired, Jojopyun, and Vulcan while bringing in FBI and Ssumday as veteran powerhouses in their respective roles.
FlyQuest, on the other hand, has built a lineup with a beautiful blend of veteran LCS stars like Impact and Spica, along with top Academy prospect Eyla, and two of the fastest-rising stars in the LCK in Prince and VicLa. There is so much potential at FlyQuest's fingertips, but it all depends on how well they can gel as a unit. The talent is there, but the synergy is just as important as the mechanical prowess.
100 Thieves has been talked about ad nauseum this offseason, but with two of the greatest players in LCS history together again, fans can't help but put this org in the championship picture. They do have two rookies entering the league, but Closer, Bjergsen, and Doublelift should be great mentors as they spread their wings on the Summoner's Rift.
---
The 2023 LCS Spring Split is scheduled to begin on Thursday, Jan. 26.